The Grand Canyon offers breathtaking views and various activities like hiking and rafting.
New York City is known for its iconic landmarks, diverse culture, and endless entertainment options.
Washington, D.C., is home to iconic political and historical monuments and the Smithsonian museums.
Las Vegas is an entertainment hub with spectacular shows, casinos, and other attractions.
Utah has stunning natural landscapes like Zion National Park, offering outdoor activities such as hiking and ATV tours.
Traveling within the United States offers a wide spectrum of unforgettable experiences, from mesmerizing natural landscapes to iconic landmarks. Each destination provides a unique story, revealing the diverse tapestry of American culture and geography. Below, discover five must-visit sites when touring the grand USA.
1. Experience the Grandeur of Grand Canyon, Arizona
Nothing prepares you for the breathtaking beauty of the Grand Canyon. This natural wonder in Arizona is a testament to the power of erosion and the passage of time, with its layered bands of red rock revealing millions of years of geological history. The Canyon is immense, delivering awe-inspiring vistas at every viewpoint.
Whether you choose to hike, raft, or simply observe, the Grand Canyon offers many activities for visitors. The South Rim is the most visited section of the park, and it's open all year. For a more secluded experience, the North Rim provides unmatched tranquility and scenic beauty.
2. Explore the Vibrancy of New York City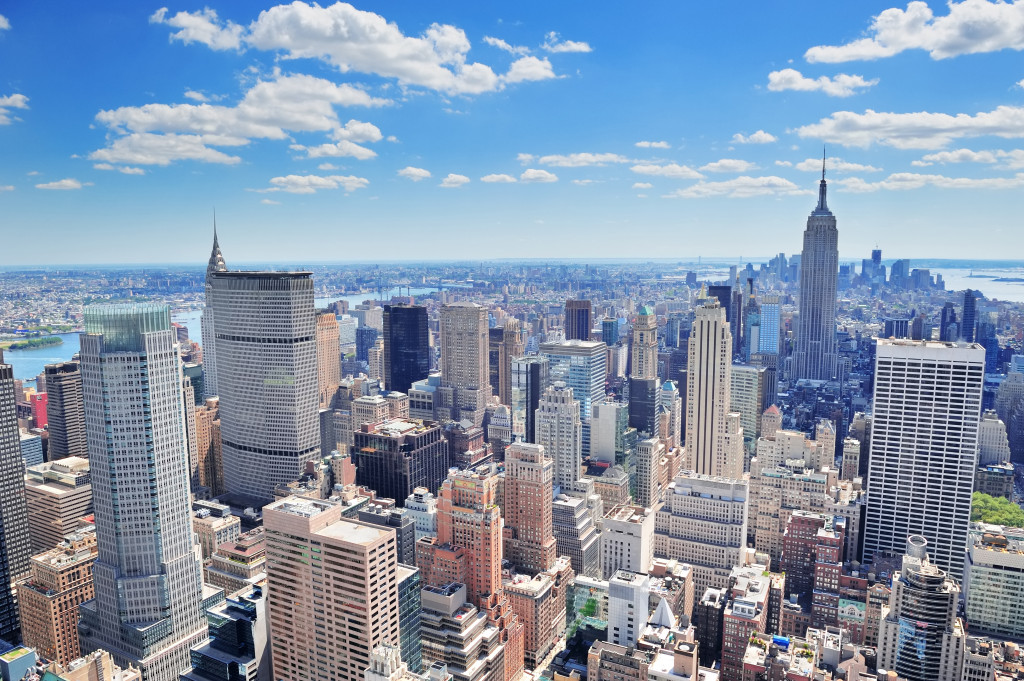 New York City is an iconic destination, known as the city that never sleeps. With its majestic skyscrapers, historic landmarks, and cultural diversity, it is a melting pot of experiences waiting to be explored. The city offers something for everyone, from arts and theater to shopping and dining.
Visit Central Park, the Empire State Building, the Statue of Liberty, and Times Square. Each site offers a unique glimpse into the vibrancy and pace of American urban life. Don't forget to catch a Broadway show and explore the various neighborhoods, each boasting its distinct character and history.
3. Discover the Historical Richness of Washington, D.C.
Washington, D.C., the nation's capital, is steeped in historical and political significance. You'll find iconic landmarks such as the White House, the Capitol, and the Lincoln Memorial here. The city's broad avenues and classical architecture provide a sense of grandeur and stability.
The Smithsonian museums, most of which are free, offer an extensive exploration of art, history, and science. As you walk along the National Mall, you'll feel deeply connected to the roots and identity of the nation, surrounded by monuments that celebrate America's values and heroes.
4. Revel in the Entertainment Capital, Las Vegas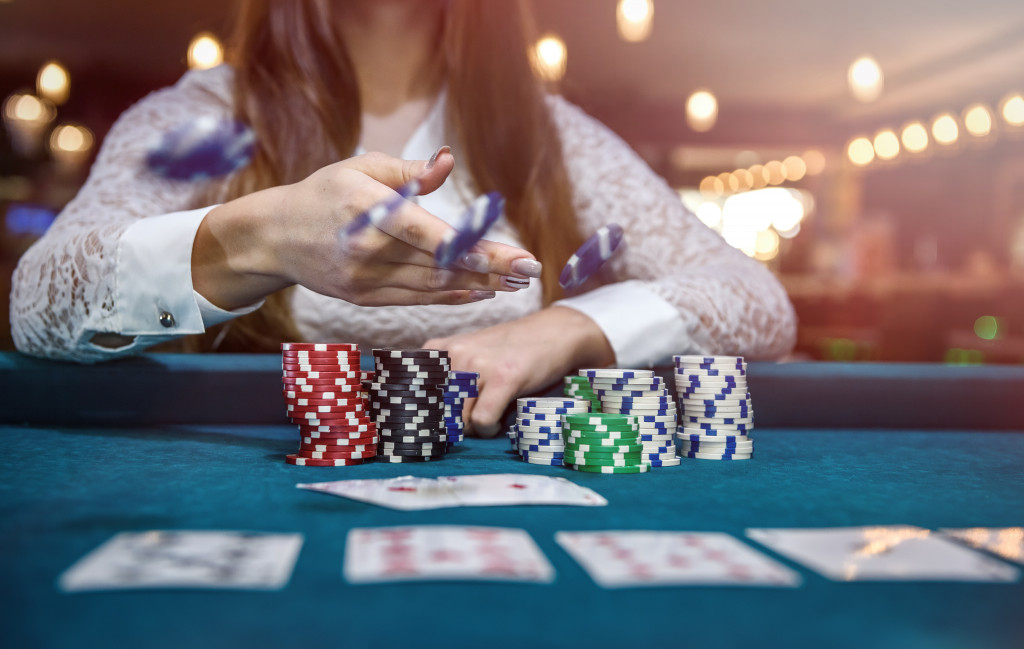 Las Vegas, Nevada, is synonymous with entertainment. Famous for its vibrant nightlife, centered around 24-hour casinos and other entertainment options, it's a destination where excitement is guaranteed. There's never a dull moment, from spectacular shows and concerts to the bustling atmosphere of the casinos.
Here are some things to do in Las Vegas:
Catch a Show at the Iconic Bellagio
Experience the magic of Las Vegas with a visit to the Bellagio Hotel. Known for its breathtaking fountains — a remarkable water and light show that dances to classical tunes — the hotel also hosts an array of world-class shows, including the famous Cirque du Soleil.
Try Your Luck at the Luxurious Venetian Casino
Step into the grandeur of Venice at the Venetian Casino. With gondola rides, top-tier restaurants, and a vast array of gaming options, the Venetian tastes Italian charm in the heart of Vegas.
Dine at the Top of the World in the Stratosphere Tower
For a culinary experience with a view, the Stratosphere Tower boasts a revolving restaurant that offers panoramic views of the city while you enjoy gourmet cuisine. Visitors can also get their adrenaline pumping with thrill rides at the top of the tower.
Explore Nature's Beauty at the Red Rock Canyon
Take a break from the city's glamor and explore the natural beauty of the Red Rock Canyon. It's a haven for outdoor enthusiasts, perfect for hiking, rock climbing, and wildlife viewing, offering a peaceful respite from the city's bustling energy.
5. Unwind in the Natural Beauty of Utah
Utah is a gem for nature lovers, boasting five national and numerous state parks. Whether you are a hiker or enjoy scenic drives, this destination offers abundant natural beauty.
Zion National Park in Utah is a sanctuary of natural beauty. Its stunning canyon scenery, towering cliffs, and serene emerald pools make it a paradise for outdoor enthusiasts. Here, you'll find a range of activities, including hiking, climbing, and camping, each offering a unique perspective of the park's breathtaking landscapes.
Consider participating in fun Zion National Park ATV tours for an exhilarating adventure. These tours allow one to explore the park's rugged terrain and witness its majestic beauty from a thrilling vantage point. With professional guides leading the way, you'll navigate through trails and paths, uncovering hidden gems and enjoying an unforgettable journey through this spectacular wilderness.
Final Words
From bustling urban landscapes to serene natural parks, the United States is brimming with destinations that offer diverse and enriching experiences. Whether you're drawn to the historical significance of Washington, D.C., the entertainment hub of Las Vegas, or the natural allure of Zion National Park with its exciting ATV tours, there's a treasure trove of sites to explore, each telling a unique story of the American tapestry. Embark on a journey of discovery and let the beauty and vibrancy of these destinations leave you enchanted and inspired.