Start your Route 66 road trip in Chicago, and visit the Water Tower and Navy Pier or get a deep-dish pizza.
Stop at St. Louis to ride to the top of the Gateway Arch and explore Route 66 State Park.
Oklahoma City offers attractions like the National Cowboy & Western Heritage Museum and the Route 66 Museum.
Albuquerque is great for visiting the Sandia Mountains or the Indian Pueblo Cultural Center.
Reach Santa Monica, California, to conclude your journey by walking along the iconic Santa Monica Pier.
Hitting the open road and embarking on an epic adventure can be the ultimate way to experience all the beauty and charm America offers. And if you're looking for a journey steeped in history and Americana, there is perhaps no better route to explore than the famed Route 66.
This iconic stretch of highway, stretching from Chicago to Santa Monica, is full of fascinating pit stops, stunning scenery, and historic landmarks. So start the car, buckle up, and get ready for a road trip to Route 66 – the ultimate guide!
First Stop: Chicago
The best way to start your Route 66 adventure is in the Windy City. You can visit the historic Water Tower and the famous Navy Pier or enjoy a deep-dish pizza from one of Chicago's renowned pizzerias. From there, it's time to get on the open road.
Second Stop: St. Louis
As you go down Route 66, a must-visit city is St. Louis. Here, you can ride to the top of the famous Gateway Arch, the tallest artificial monument in the United States. The city is also home to the historic Route 66 State Park, where you can explore the hiking trails and picnic areas and see displays of iconic Route 66 memorabilia.
Third Stop: Oklahoma City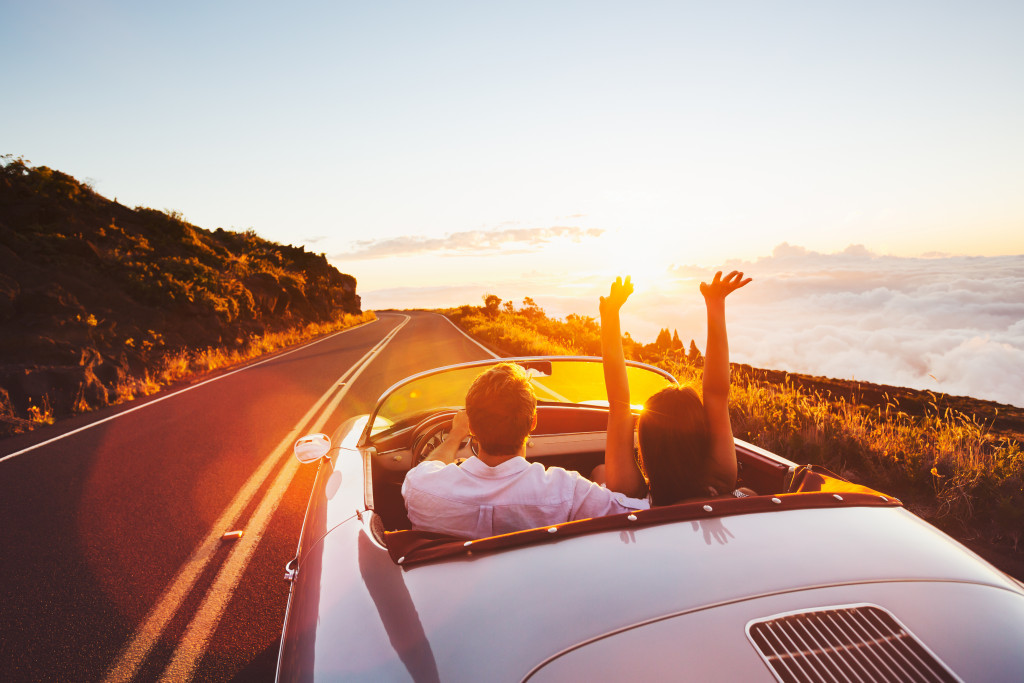 You can't venture on a Route 66 road trip without stopping in Oklahoma City. One of the key attractions here is the National Cowboy & Western Heritage Museum, where you can learn about the history of the American cowboy. Another notable pit stop in this city is the Route 66 Museum, which is located right on Route 66 in western Oklahoma.
Fourth Stop: Albuquerque
As you near the southwestern part of the United States, you'll arrive in Albuquerque, New Mexico. This dynamic city offers plenty to do, from visiting the gorgeous Sandia Mountains to exploring cultural attractions like the Indian Pueblo Cultural Center. You can also drive down the famous Route 66 neon-lined Central Corridor, full of retro-cool neon signs lit up at night.
Fifth Stop: Santa Monica
The final destination of your Route 66 road trip adventure is Santa Monica, California, which is a famous beachside city located on the edge of the Pacific Ocean. As you make your way down the iconic Santa Monica Pier, you'll know that you've made it to the end of this incredible journey. Take a moment to enjoy the ocean breeze, the sound of the waves, and the feeling of accomplishment for having completed such a unique and unforgettable adventure.
Road Trip Tips
Now that you know all the best places to visit on your Route 66 road trip, here are a few tips to help you get ready for the adventure of a lifetime:
1. Plan your Route
A road trip to Route 66 can be a long journey, so plan your route and make necessary stops. Here are some of the must-see landmarks along Route 66 that you shouldn't miss:
The Cadillac Ranch in Amarillo
The Gateway Arch in St. Louis
The Petrified Forest National Park in Arizona
The Grand Canyon National Park
The Santa Monica Pier in Los Angeles
2. Get your Vehicle Ready
Your vehicle will be your companion throughout your journey, so ensure it is ready for the long haul. And what better way to get your car prepared than visiting an auto repair shop to address any necessary repairs or maintenance before you hit the road? Professional mechanics can help you check your oil, brakes, tires, and more to ensure your car is in top condition for the road trip ahead.
3. Pack Smart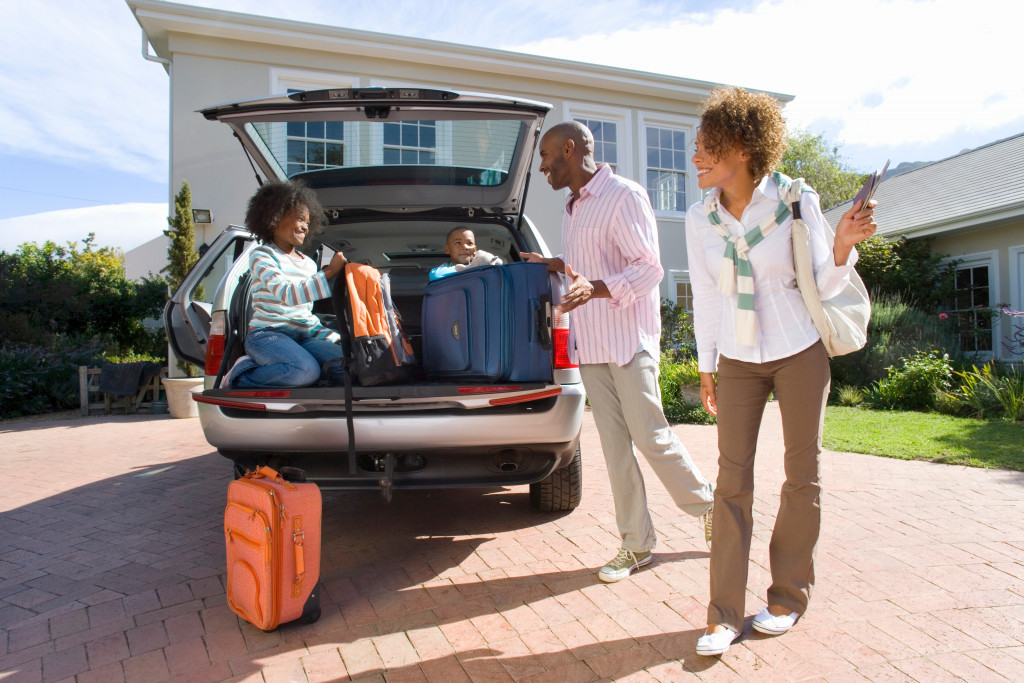 Pack the essentials for the journey, including water bottles, snacks, comfortable clothes, and walking shoes. You can also carry a GPS device or map to avoid getting lost. Packing a first-aid and roadside emergency kit is also important in case of any mishaps.
4. Check for Accommodations
Route 66 has different accommodations, from motels to bed and breakfasts. Book your accommodations in advance and research the facilities like air conditioning, Wi-Fi, and parking before booking. It's also advisable to check for cancellation policies if you need to change your plans.
Final Thoughts
A road trip along Route 66 is one of the most exciting and enriching experiences in the United States. From the historic cityscapes to the stunning natural scenery, Route 66 offers a diverse range of attractions and activities for travelers of all ages.
Whether you're a history buff, a foodie, or just looking for a fun and fascinating way to spend your time on the open road, this guide is here to help you make the most of your Route 66 journey.