Researching your destination, understanding accommodation types, and exploring unique lodging options enhance your travel experience.
Staying near local food spots, such as brunch restaurants, cultural food hubs, and markets, enriches your cultural immersion.
Keeping an eye out for last-minute deals can result in significant savings on accommodations.
Flexibility, research, and strategic planning can simplify the process of finding accommodations.
Traveling can be incredibly rewarding, but it can also be stressful when it comes to finding accommodations. With so many options to choose from, it can be challenging to know where to start. This article will go over some strategies for finding accommodations when on the road. From using travel apps to research to booking last-minute deals, these tips will help you find the perfect place to stay no matter where you are in the world.
Research Your Destination
Before you set off on your trip, do some research on your destination.  Look at the popular neighborhoods or areas to stay in, as well as any specific lodging options unique to the site.  For example, in Japan, visitors can stay in traditional ryokans, while in Iceland, visitors can sleep in a cozy igloo. Here are some pieces of information to research:
The Type of Accommodations That Are Available
Understanding the type of accommodations  available in your destination is a crucial part of planning your trip. This could range from luxury hotels, budget hostels, vacation rentals, and bed and breakfasts to unique options like treehouses or yurts. Each accommodation type offers a different experience and price point. Do some research and decide what fits best into your travel style, budget, and the kind of experience you want to have.
Popular Neighborhoods or Areas To Stay In
Knowing the popular neighborhoods or areas to stay in can significantly enhance your travel experience. The location of your accommodation can influence your accessibility to attractions, local culture, food options, and transportation. For instance, staying in a bustling city center might offer easy access to museums, theaters, and restaurants, while choosing accommodation in a quieter suburban area could provide a more relaxing, authentic experience.
Any Unique Lodging Options
Delving into unique lodging options can add a surprising twist to your journey, enhancing your overall travel experience. This could range from staying in a centuries-old castle in Europe to renting a houseboat in Amsterdam or even spending a night in a treehouse in Costa Rica. These accommodations not only provide a place to rest but also deliver an unforgettable experience that is intrinsically tied to the destination's culture and environment.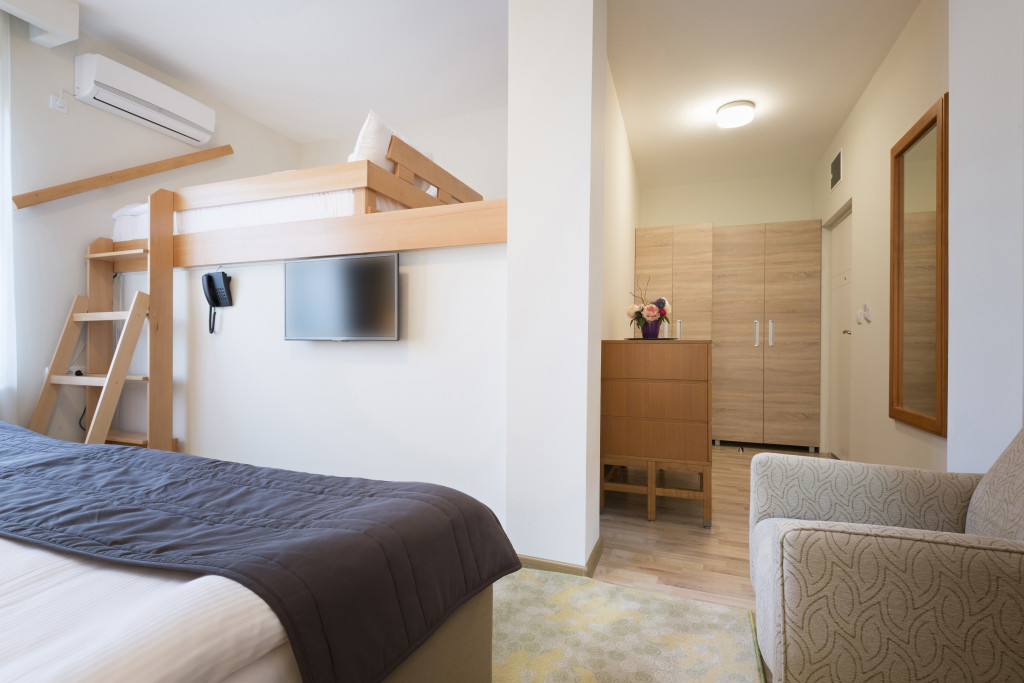 Look For Local Food Spots
When planning for accommodations, it's also wise to consider local food spots in your chosen area.  Gastronomy is a significant part of the travel experience, and staying close to local food markets, popular restaurants, or regional food hubs can enhance your cultural immersion.  Here are some types of restaurants to consider:
Brunch Restaurants
Brunch restaurants are a delightful choice for those who enjoy leisurely mid-morning meals. They often offer a variety of sweet and savory options, combining breakfast and lunch favorites in an innovative menu. Consider looking for popular local brunch spots where you can indulge in local specialties and enjoy the relaxed atmosphere. There are restaurants like Beggars Banquet  that offer a diverse brunch menu that includes local favorites and classic dishes, providing a delicious start to your day.
Cultural Food Hubs
Cultural food hubs are an excellent option for travelers looking to explore the local cuisine. These spots often offer a variety of street food, traditional dishes, and regional delicacies that provide insight into the region's history and culture. Consider booking accommodations near these areas to easily access authentic food options and immerse yourself in the local way of life.
Local Markets
Local markets are another excellent way to experience local gastronomy. These markets often feature fresh produce, meats, cheeses, and other ingredients used in traditional dishes. They also usually have food stalls where you can try different dishes and interact with locals. Staying in accommodations near these markets allows for easy access to fresh, local food options during your stay.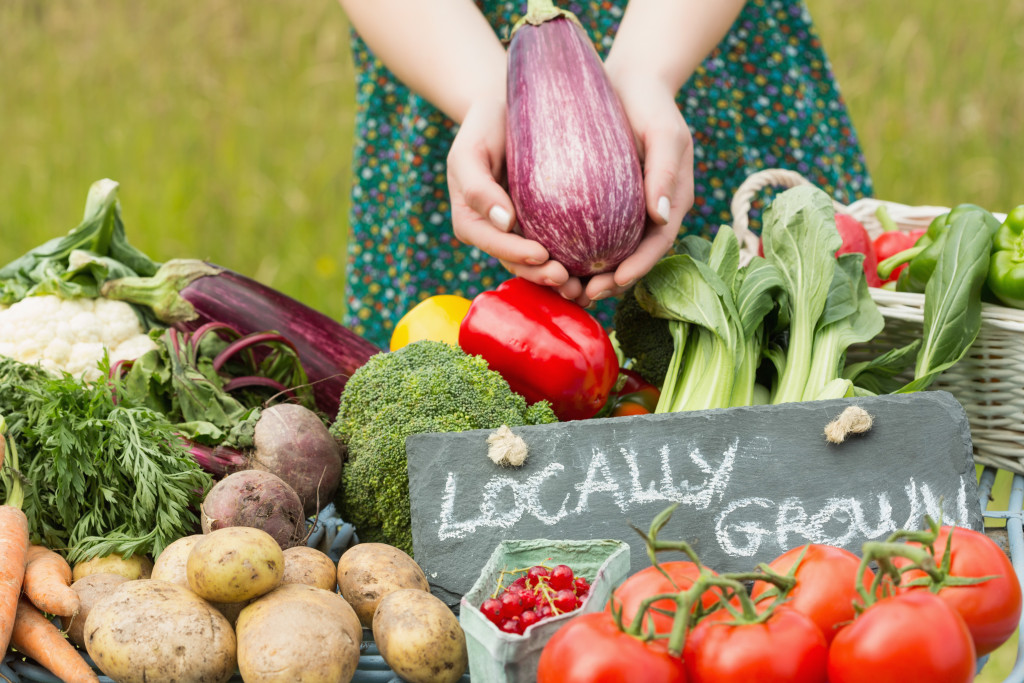 Consider Last-Minute Deals
While it might sound counterintuitive, sometimes waiting until the last minute can result in some fantastic deals on accommodations. This is because many hotels and vacation rentals offer discounted rates to fill their vacancies.
You can take advantage of these deals through various booking websites and apps that specialize in last-minute bookings . These platforms often have a wide range of options, from budget-friendly hostels to high-end luxury hotels.
By being flexible with your accommodation preferences and keeping an eye out for these deals, you can find excellent accommodations at a fraction of the regular price.
Finding accommodations when on the road can be daunting, but with some research and planning, it doesn't have to be. Research your destination ahead of time, consider the type of accommodations available and unique options, look for local food spots, and be open to last-minute deals. These strategies will help you find the perfect place to stay while exploring a new destination.