Posted by Rojas @ 7:50 pm on July 14th 2008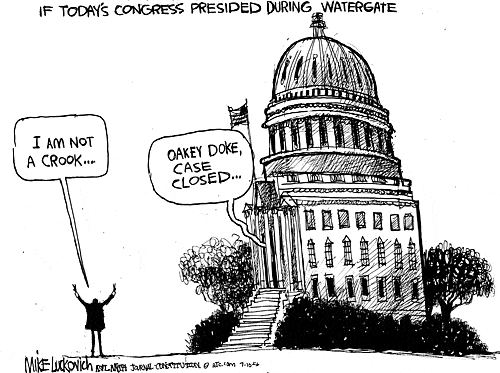 The Strange Bedfellows Coalition is an emerging advocacy group and PAC dedicated to holding members of the political class–and their clients– responsible for criminal behavior.
It's an ideal cause for those–left and right alike–who believe that human liberty requires the rule of law. The first targets of the SBC will be the Democratic congresspersons who supported the new FISA law and who were most prominent in enabling the Bush administration to escape consequences for torture. Consider donating to their August 8 money bomb.